Scrumptious Duck & Venison Sausages
A super bag of succulent little sausages packed with irresistible, proper meat to make your dog feel on top of the world!
Made by Lily's Kitchen with freshly prepared duck and venison, and air-dried for a satisfyingly chewy texture, these delightful snack-size sausages are full of valuable protein for a simply delicious, natural treat. Perfect for training, in between meals or… just because. These tempting treats are made to a grain free recipe, with natural ingredients and without any added nasties - so your furry family can enjoy them every day. Mix and match our pocket-size bags to find your dog's perfect treat-time.
Other Lily's Kitchen treats available from Doghouse here.
Feeding guidelines: Up to 2 a day. Always make sure there's a bowl of fresh water available. We like to keep our four-legged friends fit and healthy so it's best not to feed them too many treats. Always supervise your dog when they're eating a treat. (Excited dogs can sometimes forget to chew!)
Composition:
Freshly Prepared Duck (70%), Pea Protein, Vegetable Glycerine (derived from rapeseed oil), Freshly Prepared Venison (4%). Technological Additives: Antioxidants (Tocopherol Extracts from Vegetable Oils).
Calories
412 kcal/100g
Analytical Constituents:
Crude Protein: 32%
Crude Fat: 25%
Crude Fibres 2%
Crude Ash: 4%
Moisture 17%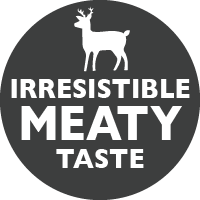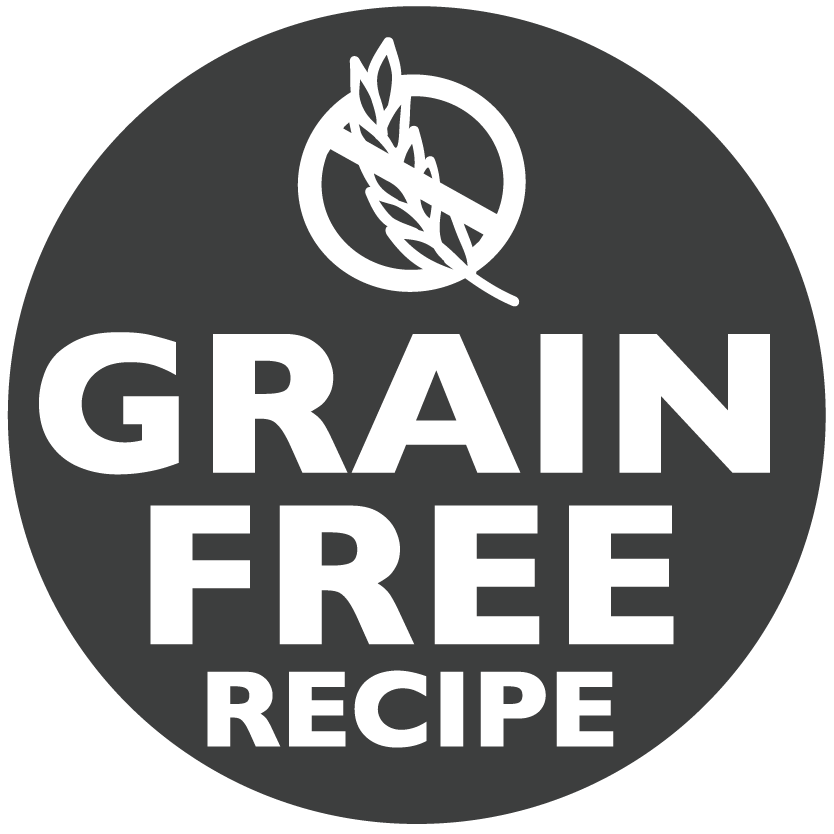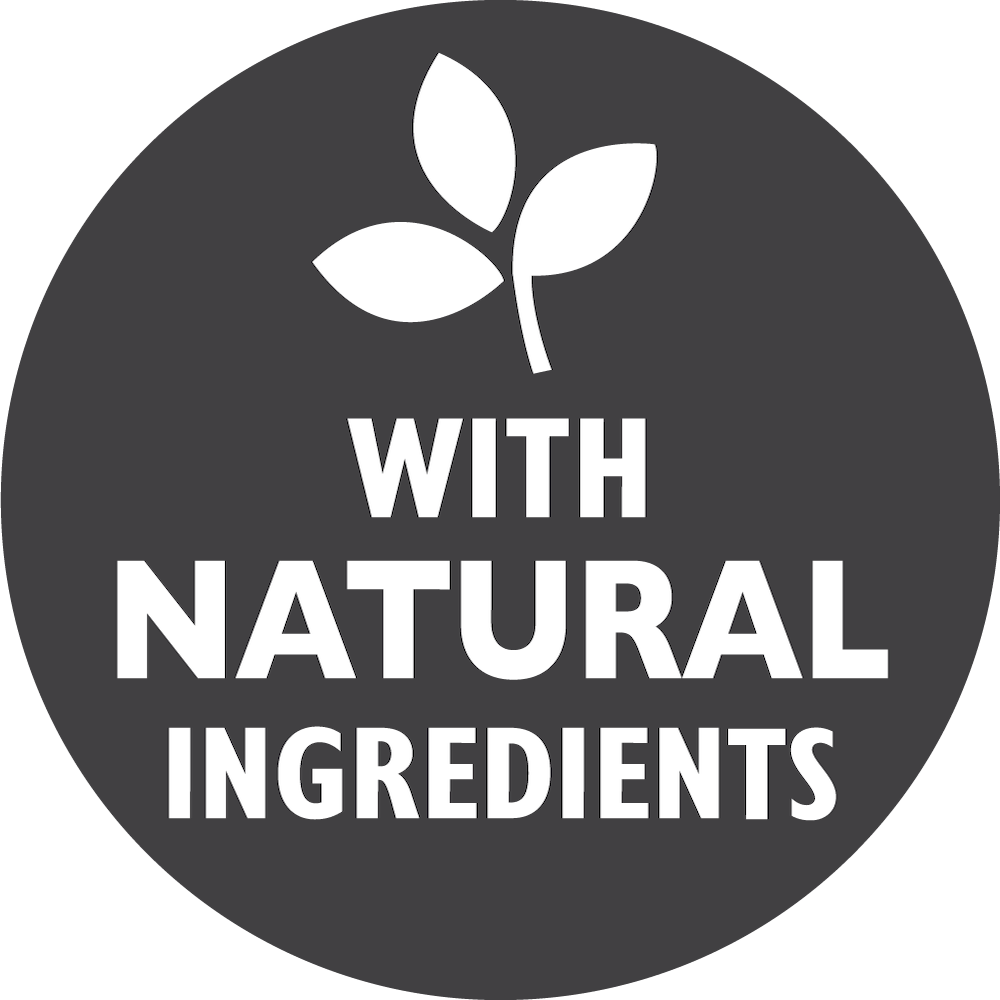 Please note: sale items are non-refundable.
Standard Tracked Delivery 2-5 Days
£4.95. Free when you spend £60 or more.
Orders should arrive within 2-5 working days. All orders are dispatched via Royal Mail with full end-to-end tracking details.
When delivery is free and a return is made that would take your order under £60, you will be charged the price of standard delivery (£4.95) off your return total.
Next Day Tracked UK Delivery 1-2 Days
£8.95.
Orders should arrive within 1-2 working days. All orders are dispatched via Royal Mail with full end-to-end tracking details and a faster dispatch time.
Next day orders must be placed before 12pm for delivery the day after. Orders placed after 12pm on a Friday will be sent the following Monday.
Click and Collect
Free.
A grrreat free option if you're local. Orders normally ready for collection within 24 hours.
International Delivery
We do offer international delivery to most countries. Please enter the destination country at checkout and it will notify you if we ship to your country. Orders should arrive within 2-3 weeks depending on the destination.