Cat Treats from Lily's Kitchen
Cats twirl their tails for these perfectly formed pillow-shaped treats, with the crunchy shell and soft centre that's their favourite (and not unlike cats themselves…).
Not to suggest that our beloved felines can be anything other than compliant… but Lily's Kitchen have created the ultimate bribe cat treats, for when you need to be just a little extra persuasive. Fancy a cuddle but your cat's napping? Reach for these scrumptious treats. Need to introduce them to your colleagues on Zoom, but your cat's napping? Reach for them again. Want to chat about your day, but your cat's… you get the gist.
And best of all, no matter how guilty you feel for waking them, you can feed around 10 treats a day guilt-free, as they're made with proper chicken and fish, and contain no added sugars or grains.
Join us in the rebellion as we stand against rubbish cat food and treats packed with nasties, and stand up for treats made with natural ingredients, that still taste incredible.
Made with proper meat and fish
Natural ingredients
No added sugars
Grain-free recipe
Crunchy on the outside, soft on the inside
These treats are suitable for cats from 6 months old
Feed up to 10 treats a day dependent on your cat's weight (please refer to feeding guidelines)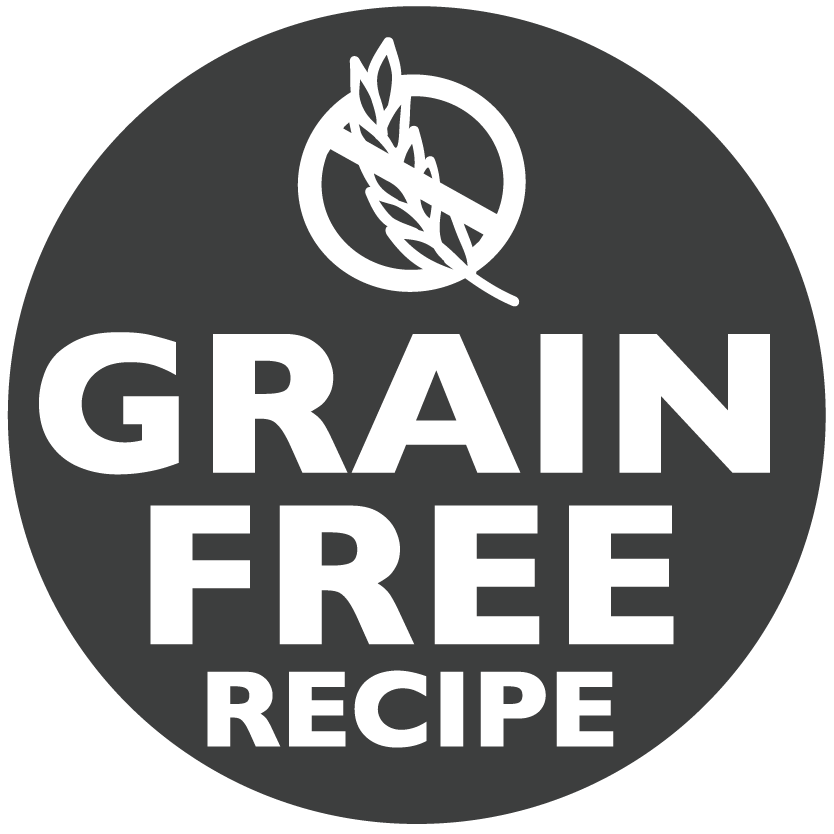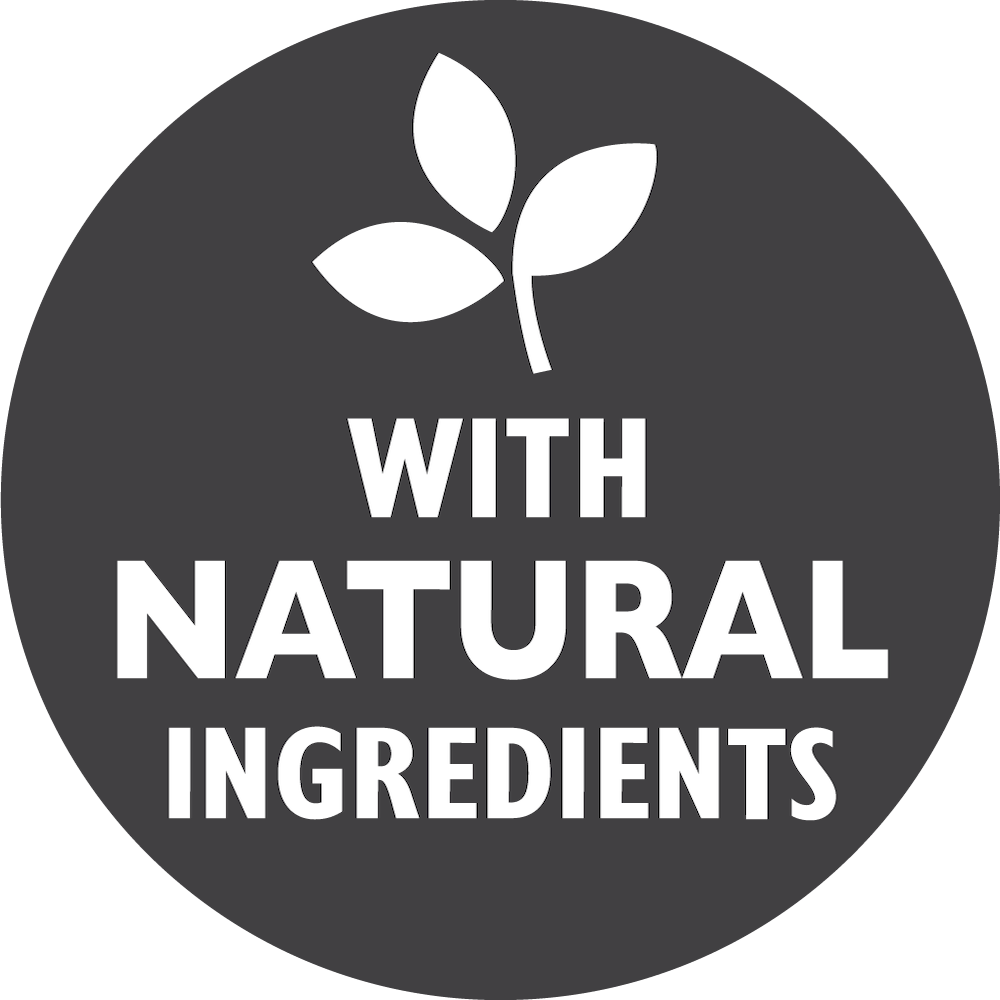 Composition: Sweet Potato, Chicken 25% (Fresh Chicken 10%, Chicken Liver 15%), Poultry Fat, Poultry Gravy, Potato, Cellulose, Minerals, Sunflower Oil, Salmon Oil.
Calories
380 kcal/100g
Analytical constituents
Crude Protein: 19%
Crude Fats: 18%
Crude Fibres: 5%
Crude Ash: 7%
Moisture: 10%
Omega 3 Fatty Acids: 0.4%
Omega 6 Fatty Acids: 4.2%
Please note: sale items are non-refundable.
Standard Tracked Delivery 2-5 Days
£4.95. Free when you spend £60 or more.
Orders should arrive within 2-5 working days. All orders are dispatched via Royal Mail with full end-to-end tracking details.
When delivery is free and a return is made that would take your order under £60, you will be charged the price of standard delivery (£4.95) off your return total.
Next Day Tracked UK Delivery 1-2 Days
£8.95.
Orders should arrive within 1-2 working days. All orders are dispatched via Royal Mail with full end-to-end tracking details and a faster dispatch time.
Next day orders must be placed before 12pm for delivery the day after. Orders placed after 12pm on a Friday will be sent the following Monday.
Click and Collect
Free.
A grrreat free option if you're local. Orders normally ready for collection within 24 hours.
International Delivery
We do offer international delivery to most countries. Please enter the destination country at checkout and it will notify you if we ship to your country. Orders should arrive within 2-3 weeks depending on the destination.